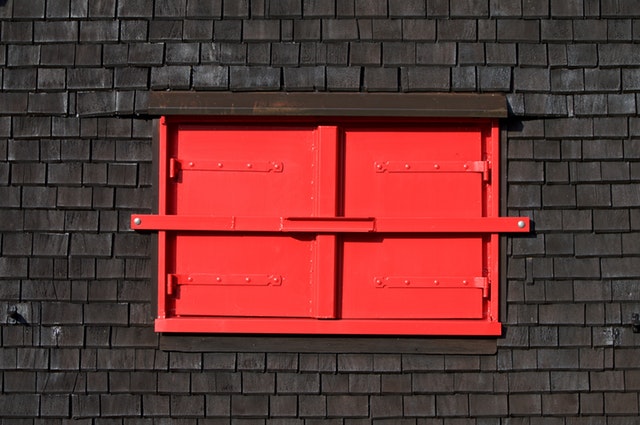 The recent total devastation of the Bahamas by hurricane Dorian reinforced the need for hurricane-proof homes in areas that are subject to this risk. Building codes have not kept up with the increasing severity of the weather.
Wind Damage
As an example, Florida communities, such as the Miami-Dade County area, have building codes that are designated by risk zones.
The risk zones in Miami-Dade County are:
Risk Category I – Buildings must be able to withstand 165 mph winds.
Risk Category II – Buildings must be able to withstand 175 mph winds.
Risk Category III – Buildings must be able to withstand 185 mph winds.
These building codes were last updated in 2010. Broward County in Florida has these same risk categories; however, the wind speeds are 10 mph lower for each category. Other parts of Florida have building codes that are even lower than these standards. Dorian reached a 183 mph wind speed. It stayed over the Bahamas for over fifty hours with these winds.
Water Damage
Water damage from hurricanes is more severe than wind damage. The storm surge for Dorian reached over 23-feet high in some places.
Hurricane Proofing
To withstand hurricane-force winds, the structure must be able to handle 180+ mph winds over an extended period. Damage done by the wind includes all the projectiles and debris being blown about. Some homes in the Bahamas had vehicles blown through walls.
The main consideration for wind damage is to use wind-resistant, shatter-proof glass for windows that are also protected by steel shutters, which can be closed when a hurricane is coming. These shutters close to protect other openings such as doors as well. Walls should be thick, reinforced concrete, especially the lower floors that need to resist both the wind and the water.
Water is going to come into the lower two floors of a home on the beach, so beach homes need to be at least three stories high. This may be challenging in some areas because of the building-height restrictions that are in place to prevent blocking other neighbors' views of the ocean.
The idea is to make to bottom floors able to withstand water entering the home as if it is a swimming pool. When a hurricane is coming, you can move all the items from the lower floors to the upper floor.
In Holland, where many of the coastal cities are at sea level, their solution is to have homes that float. These homes near Amsterdam are like houseboats that are moored down very strongly so that they can rise with the storm surge but not float away.
Summary
There is not a 100% certain way to make a home completely hurricane-proof; however, there are examples of well-built homes that are the only ones left standing when the entire neighborhood is devastated by a hurricane.
When considering a home on the coast, it is better to build a new home to very high standards regardless of the building codes. In all coastal areas, building codes need to be updated to make the hurricane standards more robust because hurricanes are becoming stronger and more frequent.
If you are interested in buying a new home or refinancing your current property, be sure to consult with your trusted home mortgage professional.