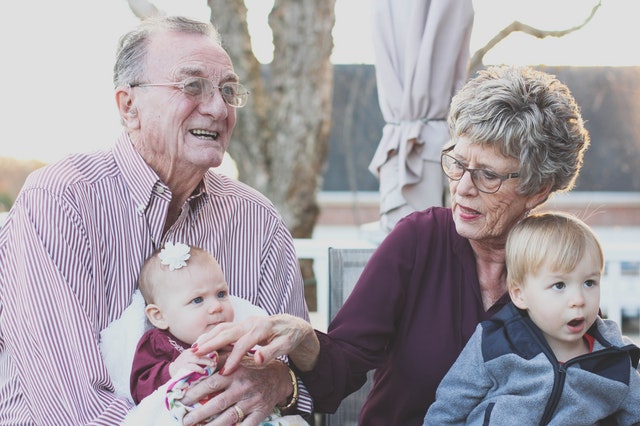 With Baby Boomers already rolling into retirement and Gen X looking forward to shrugging off the stress of the 40-hour work week, downsizing could be a strategic move.
For many Americans, homeownership remains their single largest investment and the monthly mortgage payment their highest bill. Lowering or nixing that cost altogether can free up a considerable amount of cash that could be used for retirement security or leisure activities. Keep in mind, your "golden years" should be just that, so enjoy them.
That being said, there are pros and cons to consider when deciding whether to downsize to a less expensive home.
Size Matters
If you have raised a family and find yourself as an empty-nester, so to speak, you probably have more home than you needed during the days of romping youngsters. Downsizing to a smaller home reduces the amount of maintenance, upkeep and cleaning responsibilities. Relieving yourself of those chores can free up time to relax.
On the con side, a smaller home means less space to for family visits. Although children and grandchildren may not spend months at a time, having the space for holiday stayovers can be important. A smart downsizing plan should consider balancing reduced labor with family time.
Costs Considerations
The surface numbers of downsizing often point to freeing up personal income. A lower or no mortgage payment equals more cash on hand. But selling and buying come with industry and relocation costs.
In all likelihood, your home sale and purchase will come with real estate agent fees, closing and moving costs among others. It's important to factor all of these expenses into your future projections.
Although home transaction costs are generally static in the real estate industry, relocation can be a bit of a wild card. In-state moves may require only a set fee from a local moving outfit. But if you are headed to warmer or cooler climates, a big move can run upwards of 10 percent of your selling price. Get solid moving prices before tallying up your gains.
Ranked among the top pros to downsizing is the reduction in expenses. Retirement-age folks who have built up significant home equity may find themselves in a position to finally have no more mortgage. In this low-inventory seller's market, the ability to cash out on high equity gives Baby Boomers and Gen Xers a chance at a zero-mortgage lifestyle.
Many of our valued elders and 50-somethings are in the downsizing driver's seat. Contact your trusted mortgage professional to discuss home equity options and other financing programs that can accomodate a retiree's fixed income.